I came across this video of The Millen Sister's who I've shot multiple times now. They are an amazing pair of girls (twins), who can sing, act, and model their way to the top.
You might have seen them in their most recent project for
Got Milk?
check out their video here:
Great young ladies, whom I love to work with. Thanks Sabrina and Sonya.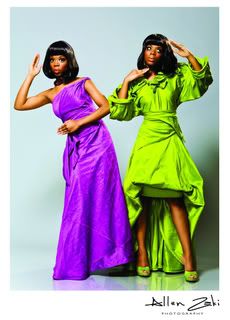 Allen Zaki
www.allenzaki.com
www.youtube.com/allenzaki86
allen@allenzaki.com